We're going further together.
Providing the highest level of client care requires leading professionals. That's why we're working hard to create a culture that supports a talented and compassionate team. We know that to serve our clients we need to serve you. So we're providing cutting edge resources and building a collaborative community that offers the lifestyle and career benefits you need to be at your best.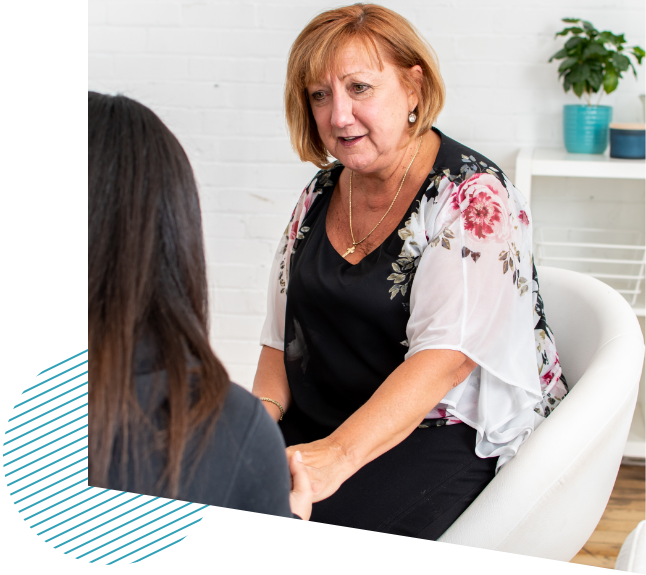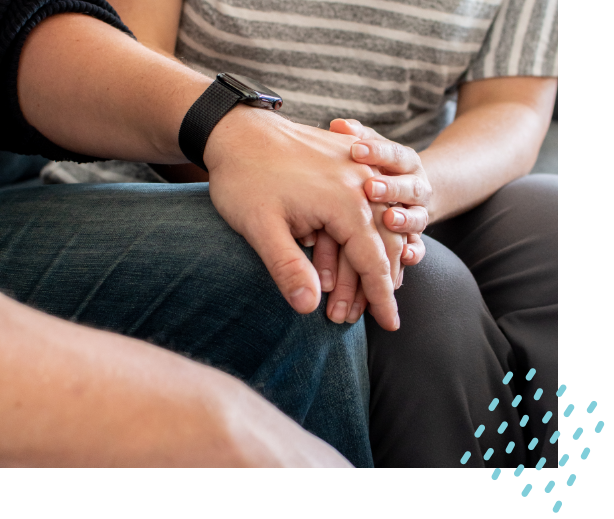 Client Care is our Mission.
We're creating an environment that positions you to provide the best client care.
Our collaborative culture and focus on team development and education will help position you to be at your career best – so that you can deliver engaged and committed services in the areas where your talent shines. 
Compelling Incentive Package
Contact us. We want to hear about your career aspirations, your talents, and the areas of psychotherapy that inspire you. We can further explore our fit during a tour of our facilities. You can learn about how we're taking care of administrative, marketing and operational concerns, allowing our team to focus on developing their skills and connecting with clients.  With offices from Ajax to Cobourg, we can keep you working close to home while making you a part of an industry-leading organization.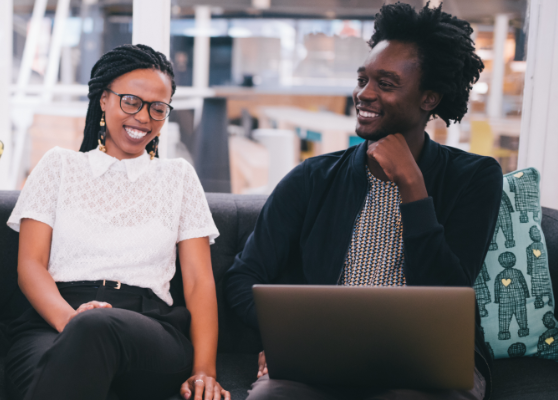 Contact Us To Tour Our Facilities
Interested in joining our Team? Find out how your goals can become our goals.