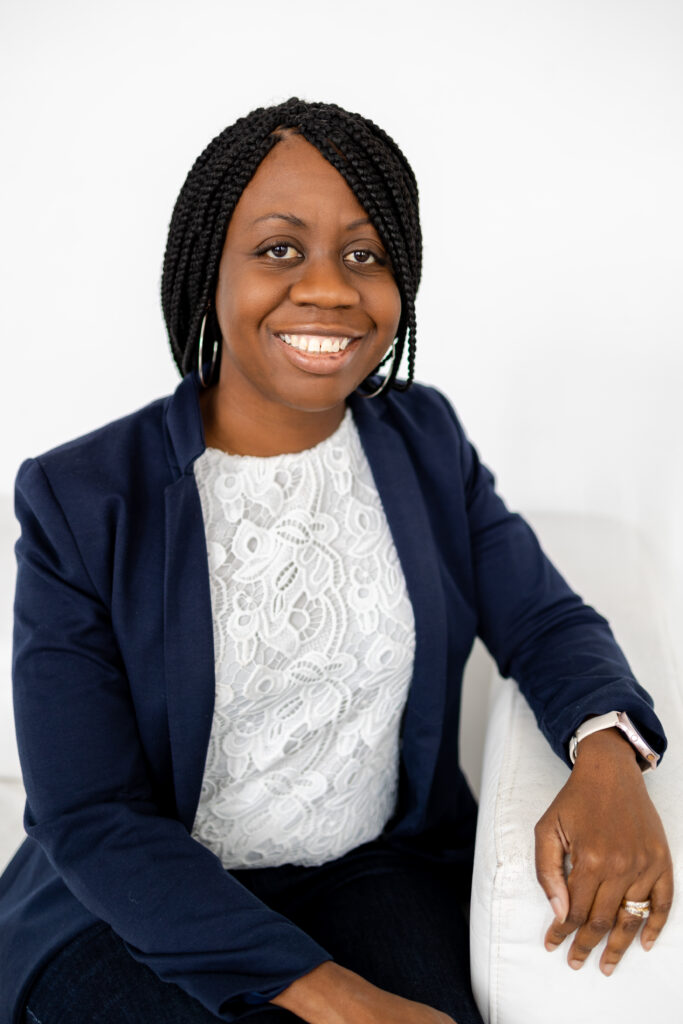 Michelle Shaw
Registered Psychotherapist
Michelle has over 15 years of combined experience in community development and counselling. She is a compassionate counsellor who enjoys seeing her clients reach their goals. Her background includes experience in counselling youth and their families in the areas of family relationships, health, and education.
After graduating from the University of Windsor with a degree in Sociology, Michelle was determined to make a difference in her community. Thus began the journey of her extensive background in developing and leading community mentoring, health and recreation programs for youth. As part of a leadership team, Michelle coordinated health and recreation programs in a volunteer-based organization, giving many local youth and children an opportunity to learn new skills, make positive choices and develop in the areas of physical, social, and emotional wellness.
Michelle is a Registered Psychotherapist Qualifying in the Province of Ontario throughthe College of Registered Psychotherapists of Ontario (CRPO). She has completed a Master of Divinity degree from Tyndale Seminary, Toronto majoring in Individual, Couple and Family Therapy.
Qualifications : Masters of Divinity