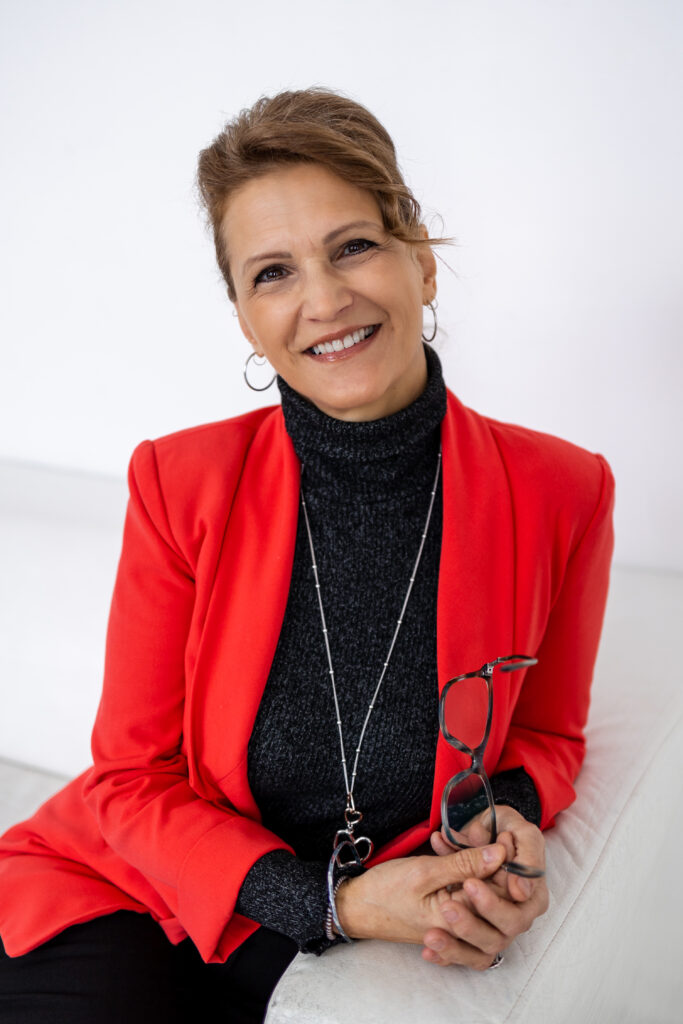 Sylvia White
Registered Nurse
As a Registered Nurse with extensive experience in mental health, Sylvia is a highly motivated and enthusiastic team player with a deep sense of compassion and empathy. Her clinical experience in various fields of nursing have equipped her with the ability to help navigate LifeCare's intake consultation process in a leadership role. Her flexibility, adaptability, critical thinking and communication skills, along with the collaboration of the inter-disciplinary team is essential, in order to bring excellence for our clients.
Sylvia's nursing experience includes Emergency, Paediatrics, Obstetrics, Medical/Surgical, Oncology, Palliative Care, Cardiac, Sexual Assault Nurse Examiner/Domestic Violence, Outpost nurse, Adult and Adolescent Mental Health (14+ years) and the Crisis Intervention Team (CIT). In addition to this, Sylvia has been a Preceptor for pre-consolidating and consolidating students from Ontario Tech University, as well as a MCIT R.N.(Mobile Crisis Intervention Team) at St. Michael's Hospital, working along side with the Toronto Police Services.
Sylvia believes it is vital that each client's care decision be based on a wide depth of knowledge and experience in collaboration with our diverse team. Her personal goal is to be an integral part of our team that aspires to touch an individual's life in a positive way. To that end, Sylvia is passionate about ensuring our clients are matched with the best suitable therapist in a timely and efficient manner so the client can receive quality care.
In her spare time, she values her Christian faith, loves the outdoors, spending time with her family and her three-year-old twin granddaughter's.