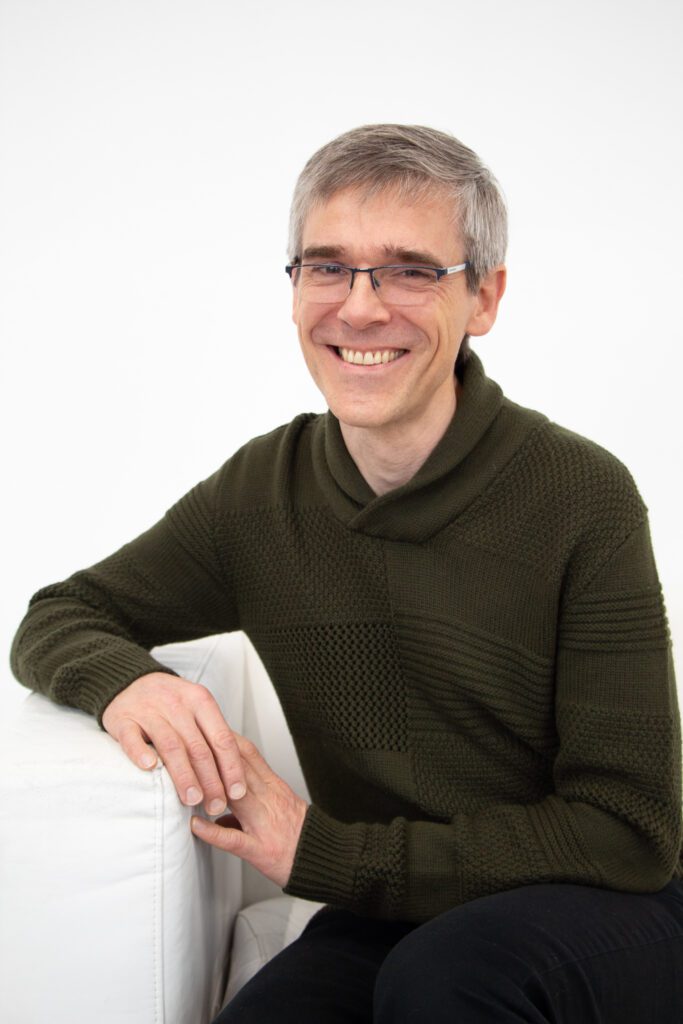 Boris Kris
Registered Psychotherapist
Boris loves to join people in their efforts to find healing for their lives, and to encourage them in their desire to create life changes. He has been a psychotherapist with LifeCare Centres since 2014 and is part of the clinical supervisory team. He brings a listening and compassionate approach to his work with individuals, couples, and families. He holds a Masters of Science degree in Couple and Family Therapy from the University of Guelph, is a member in good standing with the Ontario Association of Mental Health Professions, and is a registered psychotherapist with the College of Registered Psychotherapists of Ontario.
Boris is passionate about helping people reconnect with their sense of identity in ways that help them address a wide variety of personal and relational issues, such as stress, depression and anxiety, ADHD, OCD, couple and family issues, parents and children, and adolescence. He has experience in issues related to the impact of trauma and abuse, domestic violence, bullying, addictions, and anger. Boris has also sought unique ways of integrating neurobiology and nervous system understanding into deep therapeutic healing, especially for trauma survivors. Into the therapeutic conversations, he integrates aspects from mindfulness, dialogic, narrative, emotion-focused, solution-focused, cognitive behavioural therapy, and neurobiology.
With Boris' warm and compassionate style, clients are able to experience a sense of acceptance and grace, even while dealing with very difficult and painful issues. He is particularly gifted in his ability to help people find hope in the midst of turmoil and darkness.
Prior to his career as a counsellor, Boris was a teacher for six years with the Toronto District School Board, teaching Music, Math, and English to students ranging from JK to OAC.
He has been blessed to be a husband for 20 plus years, and a father to a teenage son graduating from high school. He enjoys spending time with his family, likes to read, play the violin, cook and bake, walk and play with their family dog, and write.