Trauma Recovery Counselling
Trauma Recovery Counselling and THERAPY
Post-traumatic stress disorder (PTSD) develops after experiencing or witnessing a traumatic event. It is not only associated with war-related scenarios – traumatic events such as natural disasters, abuse, and accidents can also cause symptoms. You may even develop the disorder years after the event; there is no time limit on distress.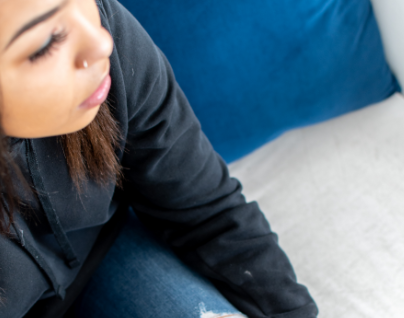 Some of the individuals who are at risk for PTSD include police officers, soldiers, first responders, abuse survivors, and accident victims.
If you have PTSD, you may relive the traumatic event through flashbacks and nightmares. You also may feel isolated, guilty, and sometimes irritable. Post-traumatic stress disorder symptoms are persistent and severe enough to impact your daily life and ability to live normally.
Some of the symptoms PTSD sufferers experience include:
– Nightmares and sleeping problems
– Vivid flashbacks
– Intrusive thoughts or images
– Intense distress when faced with symbolic reminders
– Recurring emotional and physical sensations of what happened (e.g. pain, trembling, nausea, and sweating)
What Can I Expect from LCC Individual Counselling and Therapy
It's important to seek help for post-traumatic stress disorder. Many who have it live their life undiagnosed, missing out on treatment. Some may feel uncomfortable talking about their feelings with others and do not want to admit they are struggling to cope after the trauma. There can be a fear of being perceived as emotionally unstable, or even weak. If this is so, their loved ones are usually kept in the dark about their struggles.
Seeking treatment for PTSD does not make you weak, unstable, or broken. It is a path to a healthier, more fulfilling life following a traumatizing experience.
LCC offers a wide variety of highly specialized trauma therapies including:
– Eye movement desensitisation and reprocessing (EMDR)
This approach aims to reduce symptoms of post-traumatic stress disorder via bilateral brain stimulation by using simple tones, pulses, or lights. EMDR addresses the brain differences in sufferers, helping them to process memories and flashbacks of a trauma more effectively.
– Sand tray therapy
This is an expressive therapy tool wherein the participant constructs a miniature scene of the experience using sand, water, images, and figures. Used in the context of ritual, healing, and transformation, these sand tray scenes promote self-expression and are shown to be effective in processing trauma. It is particularly helpful when people are finding it difficult to discuss or put into words what they are experiencing.
Sand tray therapy is used with children, adolescents, adults, families, couples, and groups.
Contact Us
If you have experienced a trauma we invite you to contact us for a confidential and complimentary 15 minute consultation. We will assess your needs, understand your concerns, and recommend the right therapist for you. Call 905-231-2273 or submit the form on the right of this page.
Counsellors In This Speciality
Book Your FREE 15 Minute Consultation
We invite you to contact us for a confidential and complimentary 15 minute consultation. We will assess your needs, understand your concerns, and match you with the right therapist.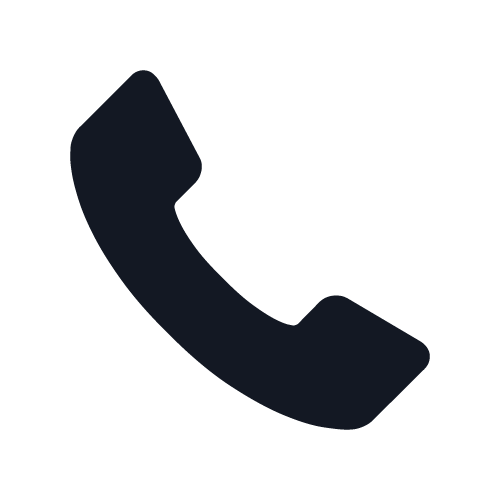 905-231-2273
For all other inquries, please contact us!