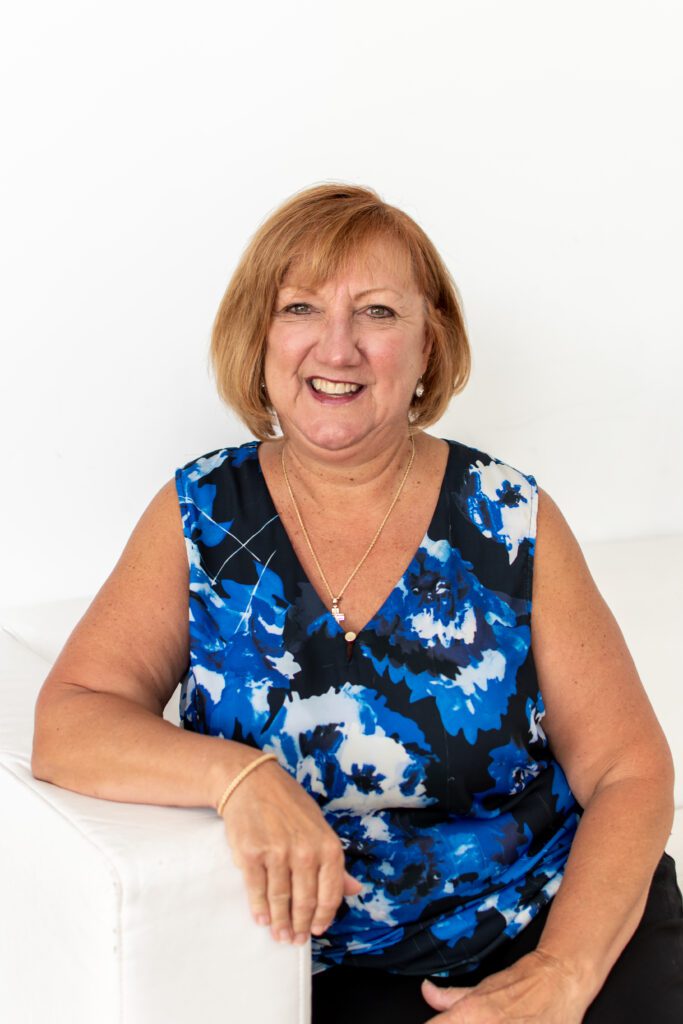 Nancy Gackstetter
Registered Psychotherapist
As a Registered Nurse Psychotherapist, Nancy brings a unique perspective to LifeCare Centres that is informed by her extensive history in healthcare. She approaches her clients at their entirety, considering their emotional, spiritual, and physical states.
In addition to her Master of Arts in Counselling Psychology from Yorkville University, she holds her Masters in Nursing from the University of Toronto and a Bachelor of Science in Nursing from Ryerson University. She is registered with both the College of Registered Psychotherapists of Ontario, the College of Nurses of Ontario, and the Ontario Nurses Association.
During her 20 years of experience with mental health, Nancy developed interest in biopsychosocial treatment and since has incorporated that into her therapy. With her clients, she uses a holistic approach which is informed by her in-depth knowledge of healthcare, and awareness of resources and supports within the community.
Nancy's passion is for those who are wounded and struggling on their life's journey. Her own experience has inspired her to share this strong compassion by walking alongside anyone who is on their own path to recovery, providing both hope and healing. She approaches her role as a therapist with the warmth and understanding of someone who has endured the stress and trauma, but who has found healing and wholeness. With this wisdom, Nancy effectively directs those seeking her counsel, toward emotional, spiritual, and physical restoration. Nancy's knowledge and ability focuses on the treatment of mental health issues, including attachment disorders, anxiety, depression, and grief. Nancy also is experienced in caring for individuals or families struggling with substance abuse, and those who are recovering from abuse and unhealthy relationships.
Nancy brings the comfort of maturity and wisdom collected over time. She has an incredible love for animals and hopes to one day incorporate animal assisted therapy in her treatment process. For now, Nancy brings her natural warmth, tireless compassion, glowing sense of humour and down-to-earth approach to care for her clients.
Qualifications : Master of Arts, Master of Nursing, Registered Nurse