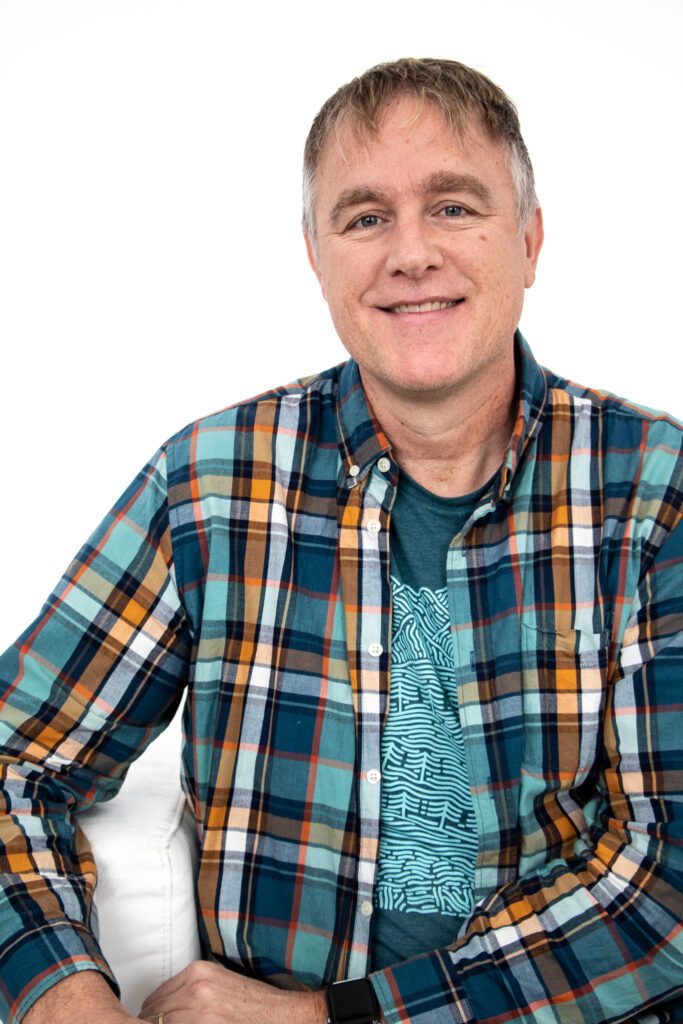 Brett Ullman
Registered Psychotherapist (Qualifying)
Brett completed his Internship with LifeCare in conjunction with his Master of Arts in Counselling Psychology at Yorkville University. He has also obtained his Master's of Leadership and Evangelism from Wheaton Graduate School in Wheaton, Illinois. He currently works full-time as a speaker and author with the not-for-profit organization Worlds Apart. Prior to his speaking career, Brett was a teacher with the Toronto District School Board.
With over 24 years of speaking experience in the mental health field, Brett's passion is to help equip and empower people to better address mental health issues. This passion and interest are what led him to pursue his master's degree in Counselling Psychology and to become a registered psychotherapist. As an international speaker, Brett speaks to teens, young adults, leaders, and parents on the topics of parenting, mental health, men, pornography, dating, and media.
Husband to Dawn and father of two University aged children, Brett and his family make their home in Ajax, Ontario. Brett enjoys time at the gym, biking along the waterfront, reading, and spending time with his family and friends.