Counselling for Individuals
Individual Psychological Counselling and Therapy
One-on-one, face-to-face time is increasingly rare in our high tech, busy, and fast-paced society; however, it is essential to our wellbeing and is highly effective for dealing with life stresses.
We offer you a safe place to talk with a professional and caring person, who is trained to help you work through any challenges you may be facing. LCC will find the right male or female psychotherapist for you, many of whom specialize in counselling for specific issues and offer many years of experience. Our caring psychotherapists are ready to provide the counselling therapy to support you as you make a change for the better.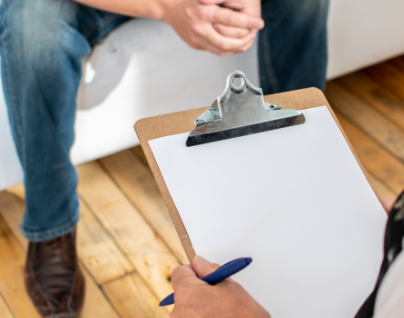 Some of the specific issues we are able to help with are (but not limited to) the following:
– Anxiety
– Depression
– Mood Disorders
– Grief
– Anger Management
– Trauma Recovery
– Addictions
– Spiritual Issues
– Self-esteem
– Abuse issues
– Marital and Relationship Issues
– Separation and Divorce Recovery
– Family and Parenting Challenges
– Women's Issues
– Men's Issues
– Stress Management
What Can I Expect from LCC Individual Counselling and Therapy
We commit to providing hope, real help, and solutions when your life may feel overwhelming.
Whether you are struggling with overcoming depression, anxiety and stress, the loss of a loved one, or issues in your relationship, we offer strategies to feel good again – to recover and heal. We provide solutions to free you from addictions, help and guidance to develop and build communication skills, an understanding of how to improve your relationships or become the best parent, and ways to transform and eventually end patterns of negative thoughts and behaviours.
Counselling is a safe space for you to discuss your life and embark on the path you want to be on. We ensure full confidentiality, carefully guarding the sacred trust that is the foundation for a beneficial therapeutic relationship.
Counsellors In This Speciality
Book Your FREE 15 Minute Consultation
We invite you to contact us for a confidential and complimentary 15 minute consultation. We will assess your needs, understand your concerns, and match you with the right therapist.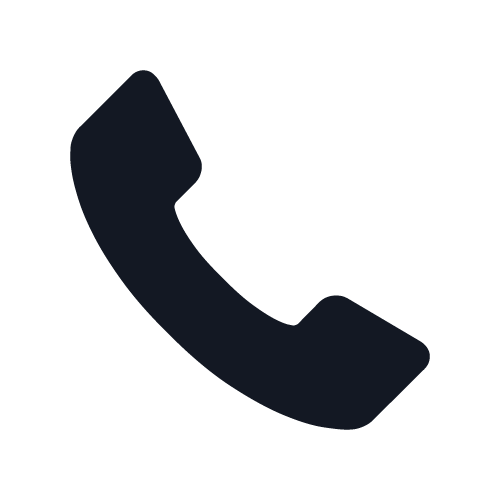 905-231-2273
For all other inquries, please contact us!