COUPLES COUNSELLING AND THERAPY
As much as we care for our partners, conflict can arise in any relationship. A couple who recognizes they are struggling and makes the decision to seek help can strengthen their relationship in the long-term.
We offer individual and conjoint counselling for couple's issues. LCC will find the right male or female psychotherapist for you, many of whom specialize in couples counselling and offer many years of experience. Our caring psychotherapists are ready to help you work on your partnership through individual sessions and/or sessions together.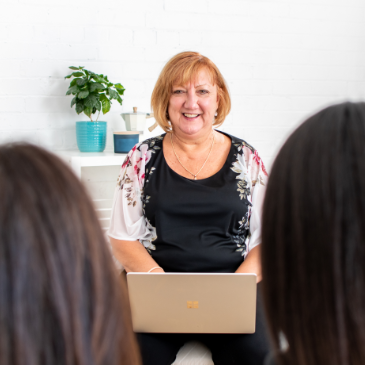 We are experienced in facilitating communication and healing between couples who are faced with any challenge. Some of the common causes of conflict and crisis in a relationship are:
– Communications breakdowns
– Affairs
– Extended family challenges (e.g. boundaries with in-laws)
– Change of life (e.g. having children, empty nest, retirement)
– Inequality in household duties
– Conflict management styles
Feel secure in the knowledge that, with your permission, our collaborative team approach can address any other life stressors that may be occurring or identified through counselling such as addictions, trauma, and more. We can provide specialized care for these additional issues while providing relationship support.
What Can I Expect from LCC Individual Counselling and Therapy
– Learn how caring for yourself is the first step in caring for your partner.
– Find peace and well-being even when you cannot change your partner.
– Learn how your histories impact how you approach your current relationships.
– Allows you to be more empowered to change your experience.
– Allows you to have more compassion, understanding, and influence with your partner.
– Map your interactional dance so you can get on the same team with your partner in conflict, rather than remaining on opposing sides.
– Learn proven communication skills to change how you interact.
– Receive specialized counselling based on your unique experiences, relationship, and needs.
Counselling is a safe space for you and your partner to grow as individuals and together. We will help you and your partner break free of the experiences, histories, and fears that may be causing conflict in your relationship or holding back your development as a couple.
Counsellors In This Speciality
Book Your FREE 15 Minute Consultation
We invite you to contact us for a confidential and complimentary 15 minute consultation. We will assess your needs, understand your concerns, and match you with the right therapist.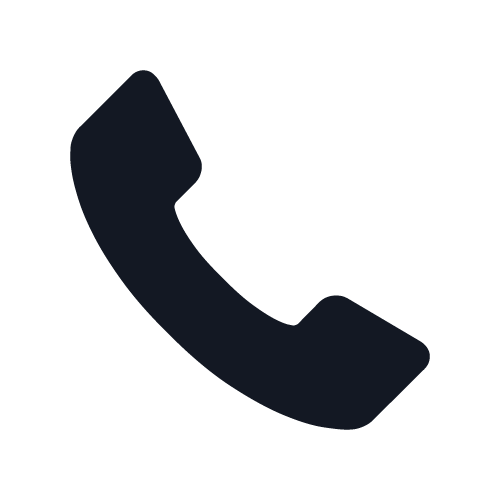 905-231-2273
For all other inquries, please contact us!