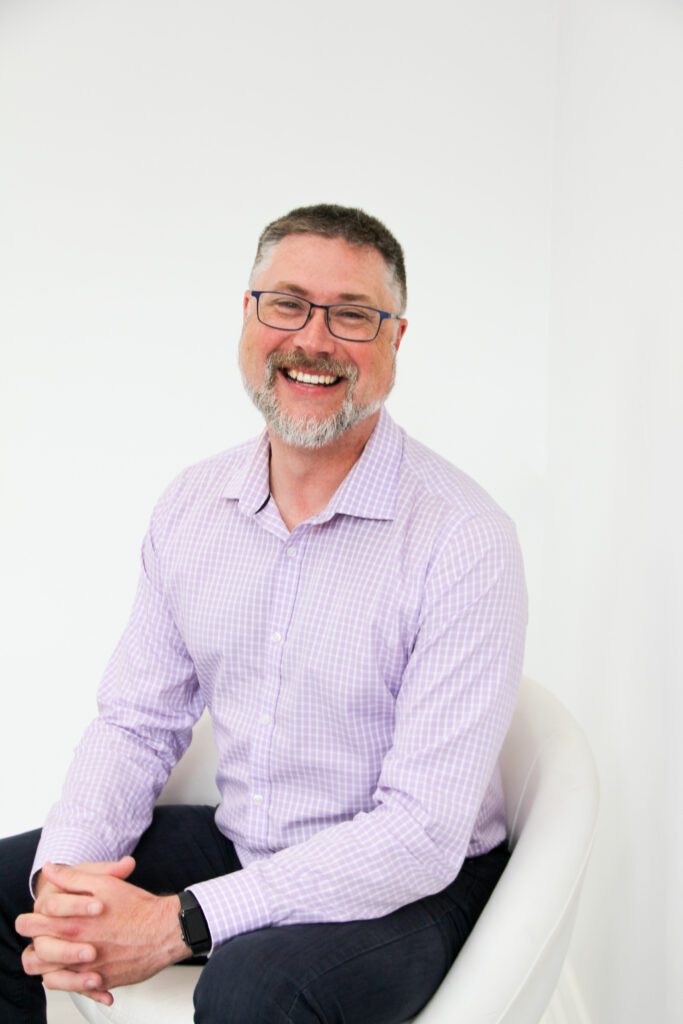 Ray Jones
Registered Psychotherapist (Qualifying)
Ray is currently completing the Master of Arts in Counselling Psychology at Yorkville University and has completed his Bachelor of Religious Education at Tyndale University in Toronto. He is an Associate Certified Coach with the International Coaching Federation and currently volunteers as the Executive Director for Open Table Communities in Cobourg as well as being a Member on the Board of Directors for Youth Unlimited in Cobourg.
Ray brings to LifeCare over 20 years experience as a helping professional in spiritual care and direction. In his roles as an Associate and Executive Pastor, his experience includes working with parents, couples, youth, young adults, and individuals at different life stages facing a variety of complex challenges. Ray is a strength based and integrative practitioner, applying approaches and interventions from various modalities best suited to meet the client's needs.
As part of his self-care strategy, Ray loves being out on the water in his kayak during warmer months, reading and engaging in meaningful conversations with friends and family.
Qualifications : Bachelor of Religious Education, Associate Certified Coach