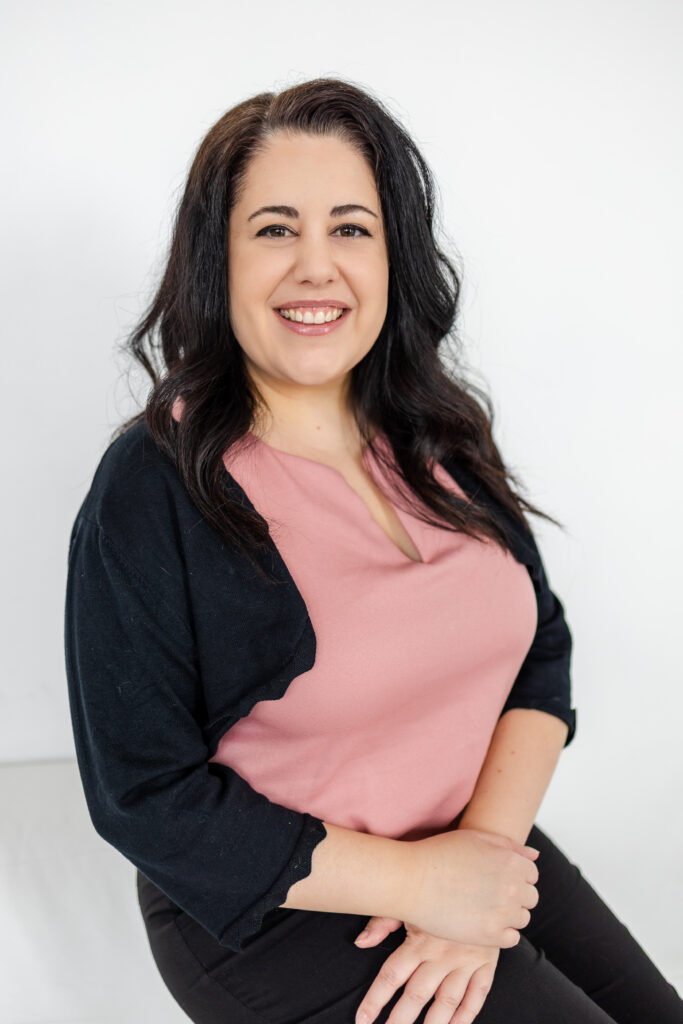 Amanda Shaban
Registered Psychotherapist
Amanda is a compassionate, warm, and enthusiastic individual who is strongly committed to the personal growth and overall mental health of her clients. She is an MDiv. graduate of the clinical counselling program at Tyndale University and is registered with the CRPO and certified with the CCPA.
Amanda has extensive experience working with children, teens, young adults and their families in her many years of service. Her work with clients includes both individual and group work with a focus on trauma, anxiety, depression, abuse, neglect, sexual abuse/assault, sexualized behaviours, self-harm, suicide, family of origin, grief and loss, stress, anger, parent-child conflict, and life transitions. Amanda incorporates the principles of Family Therapy along with theories and modalities in Trauma Therapy, Psychodynamic, Cognitive Behavioural Therapy, Family Systems Theory and Solution Focused Therapy.
In her spare time Amanda enjoys spending time with family and friends, painting and curling up with a good book.
Qualifications : Masters Of Divinity