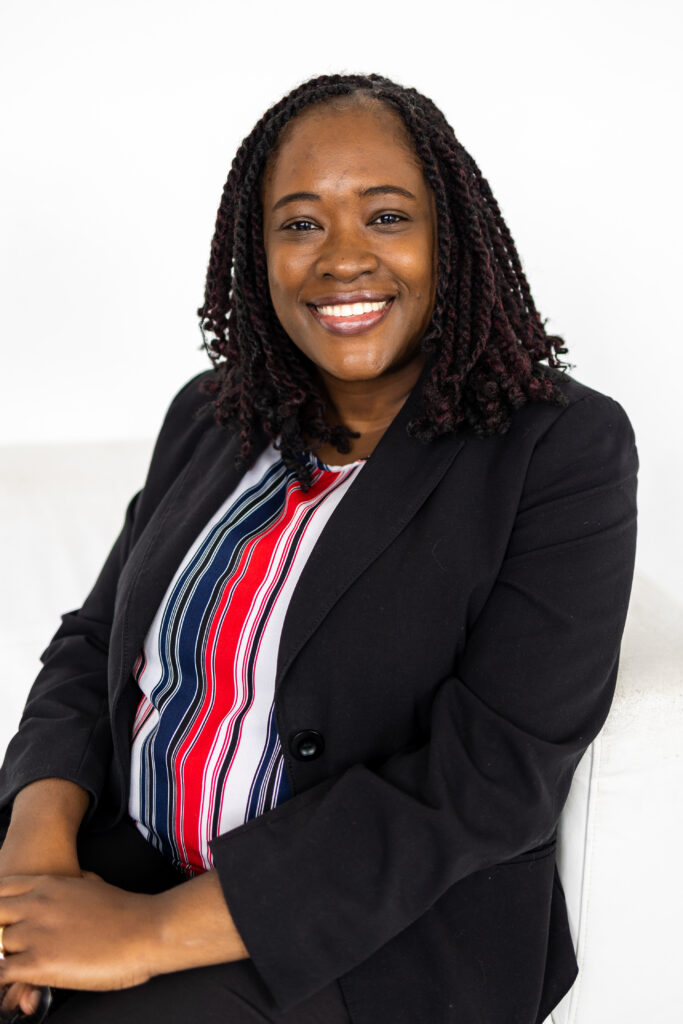 Sadekie Lyttle-Forbes
Registered Psychotherapist (Qualifying)
Rev. Sadekie is a warm, empathetic and community centered person with a heart for providing counselling services to underserved populations. She is an MEd. graduate in Adult Education and an MSc. Graduate in Clinical Psychology. In addition to her counselling experiences, Sadekie is also trained and experienced in providing psychological and psychoeducational assessments.
Sadekie has many years of experience providing counselling and pastoral care to youth, adults, couples, families, and groups in her work with the United Church in Jamaica and the Cayman Islands, and Canada. She also brings to LifeCare, valuable experience working in University and College research settings providing lectures, assessment, and supervision to students. Her client work and ministry experience has focused on helping clients in the areas of depression, life transition, family and couple conflict, trauma, sexual abuse, grief and loss, and complex complicated grief. In addition to her professional work, Sadekie volunteers as a consultant for The Sexual Misconduct, and Violence Prevention & The Workplace Harassment Policy with the United Church of Canada.
Sadekie takes an eclectic approach to therapy incorporating person-centred, CBT, DBT, Solution Focused Brief Therapy, Talk therapy, and various trauma and abuse recovery modalities. She is looking forward to further growth and development under LifeCare's clinical supervisory team and peer consultation with LCC's exceptional team of therapists as she pursues her RP qualifying status with the CRPO.
Music, movies and many road trips with her family and friends are among Sadekie's top activities for fun.
Qualifications : Bachelors of Arts in Theology,Bachelors of Science in Psychology, Masters in Education in Adult Education , Masters of Science in Clinical Psychology , Reverend