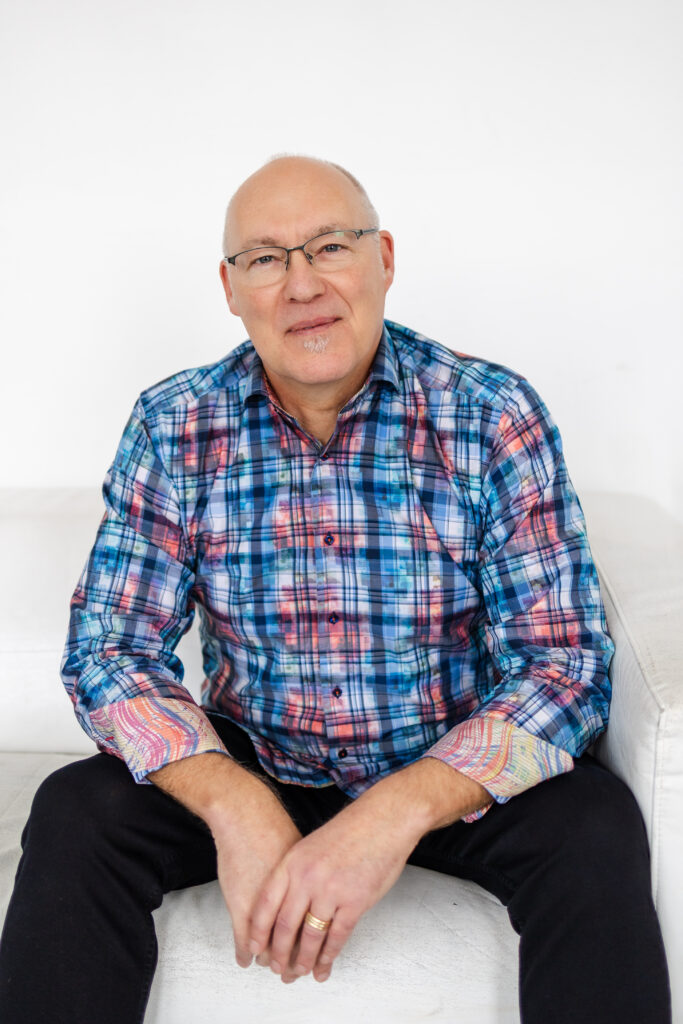 Scott Armstrong
Registered Psychotherapist
Scott has been a Marriage and Family Therapist in private practice since 1993. He completed his undergraduate studies in psychology and his master's level training in Marriage and Family therapy. As the Executive Director of LifeCare Centres since 2012, Scott provides vision, leadership and direction to the organization. Scott is passionate about developing his team at LifeCare to realize and reach their full potential. His desire is to equip them to reach out into our surrounding communities with counselling and psychological services of the highest quality and standard.
Scott brings to his leadership position extensive experience from his work in the areas of: couple conflict and communication, addictions and compulsions, depression and anxiety disorders, anger management, building emotional/relational life skills, survivors of abuse and trauma, men's issues, parenting, and family conflict resolution. His experience in the therapeutic arena includes over 25,000 hours of clinical work with individuals, couples, and families.
Scott is passionate about the privileged opportunity he has in his role as Leader and Director. His daily focus is to be used as an instrument of encouragement, challenge, and inspiration to the team he leads at LifeCare. Scott is committed to building a team that is held to the highest standards of client care and professional treatment within the field of psychotherapy and psychological services.
Scott also provides seminars, workshops, and conferences in his areas of focus. He is a dynamic and challenging speaker who shares both from his personal and clinical experience when engaging his audience. His talks and presentations are informative and practical. Scott is very committed to providing his participants with a combination of knowledge, experiential learning and tools and strategies for application in everyday life.
Scott is passionate about embracing the unique blessings and challenges that come with marriage and the raising and launching of three adult children. Scott makes time for rest and relaxation in the solitude of nature and the joy of music.
Qualifications : Masters of Divinity