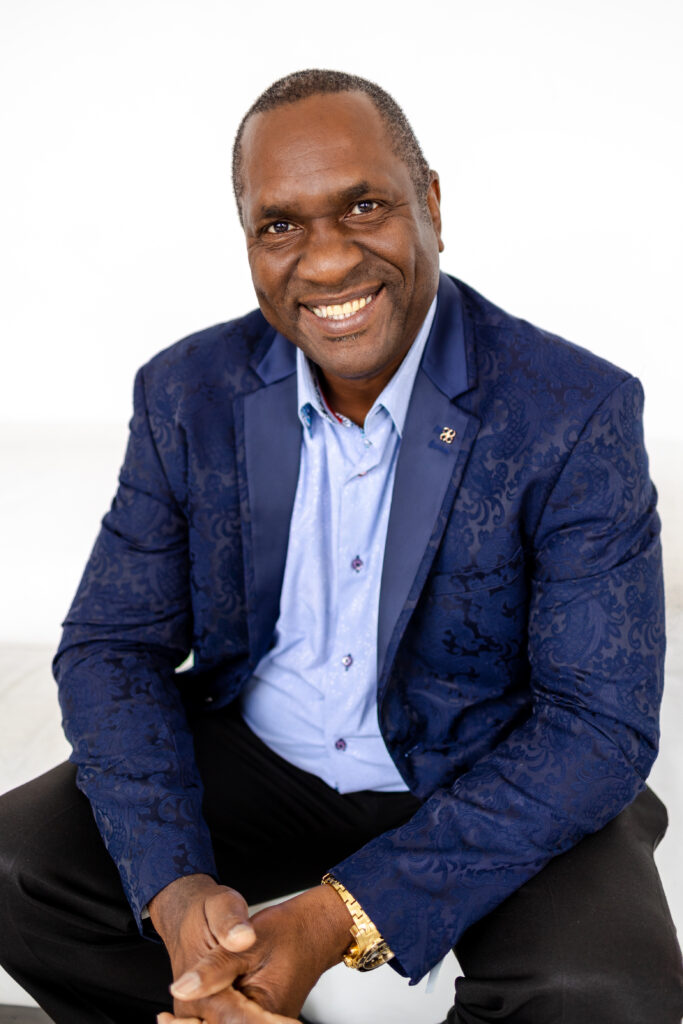 Edwin Anderson
Registered Psychotherapist (Qualifying)
Edwin Anderson is a Registered Psychotherapist (Qualifying) and Pastor with many years of experience providing counselling and pastoral care to youth, adults, couples, families, and groups in his work with the United Church in Jamaica and Baptist Churches in Toronto. He is passionate about helping people to become whole using a holistic approach. His areas of focus include grief, mental health and addictions, couple and family issues, trauma, and life transitions. Edwin has experience working as an Instructor at the International University of the Caribbean and Jamaica's National Youth Service where he taught Pastoral Care and Counselling, Visitation, and Personal Development and Ethics. Edwin is also the founder of the Hospital Chaplaincy and Counselling Unit at the Percy Junor Hospital in Jamaica.
In addition to providing psychotherapy at LifeCare Centres, Edwin is involved with CAMH where he works in the Concurrent Outpatient Medical and Psychosocial Addiction Support Services unit. His work there includes supporting clients with addictions/concurrent disorders.
His training and experience in Spiritually Integrated Psychotherapy at (Knox College) University of Toronto has equipped him in effectively assessing and treating clients using different therapeutic modalities including CBT, DBT, Family Systems, and Narrative therapy. Edwin is a strong team player and lifelong learner who continues to seek new ways of helping those in need through community networking.
Edwin is married to wife, Conseata and they have been together for 34 years. The couple have 5 children, four adult children and one in high school along with 4 grandchildren. Edwin is a sports fan and plays cricket, soccer and volleyball. He likes reading, nature walks and meeting new people.
Qualifications : Masters in Pastoral Studies