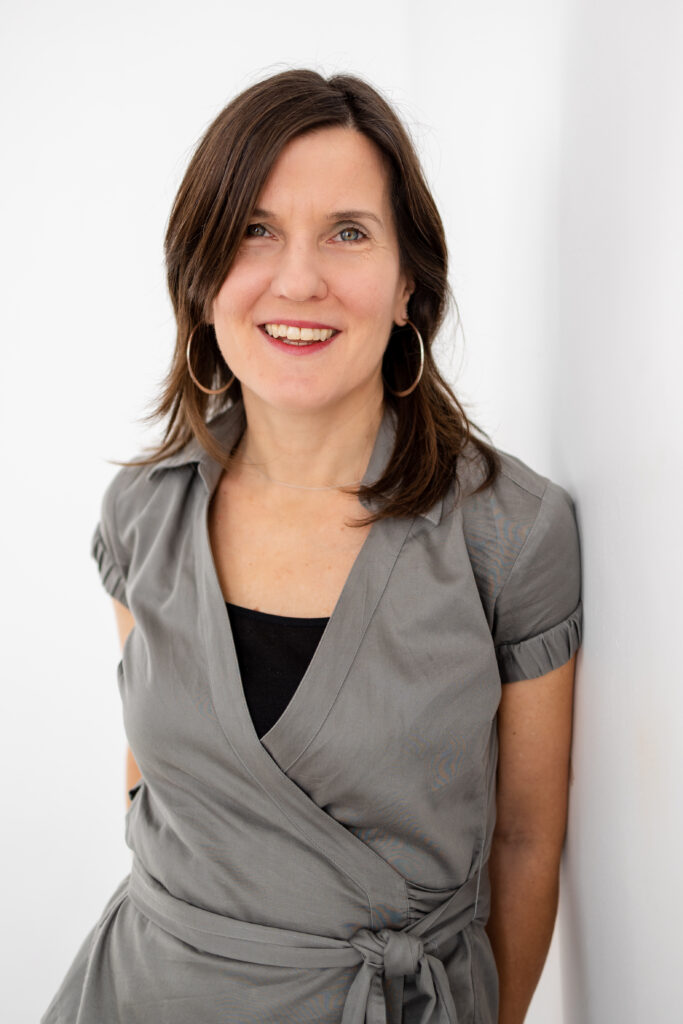 Kim Drivas
Registered Social Worker
Kim has a passion for helping people discover their purpose, passions and priorities that sometimes get hidden deep within, through the hardships of life. Kim's encouraging but straightforward approach to counselling will help you identify and practically deal with destructive behaviours and injurious emotions, such as anxiety and depression, that have gotten in the way of living a fulfilled life and enjoying meaningful relationships.
As a registered social worker, with a Masters in Social Work from the University of Toronto, Kim has been counseling individuals since 2005. Kim has counselled in a private counselling centre, a public mental health organization and has worked in neo-natal intensive care units, paediatircs, and a palliative care team in hospital settings.
When requested, Kim can provide a Christian faith based perspective in combination with counselling, that would explore purpose for painful circumstances, and hope to restore one's life. Kim believes that with the right guidance and interventions, people can change and reach their potential. She has a passion for helping people find their way and empowering them to seek and find the reason they were created, and to live a life of purpose.
Along with Kim's educational and employment endeavors, she likes to push the limits in fitness and health. She has run a marathon and five half marathons and also loves to snowboard and wake board. As a wife and mother, Kim loves to cook nutritious food and make healthy lifestyle choices for her family.
Qualifications : Masters of Social Work