Family Counselling AND THERAPY
Families are all about relationships – relationships between family members, as well as the dynamic of different groups within the family and the family as a whole.
We offer family counselling wherein we work with all members of the family to address any familial problems or tensions that are causing strife. In our view, each family member holds a piece of the puzzle and it is essential to know what each piece looks like to facilitate change and healing. LCC's family therapists are committed to going with you on your family's journey for as long as needed.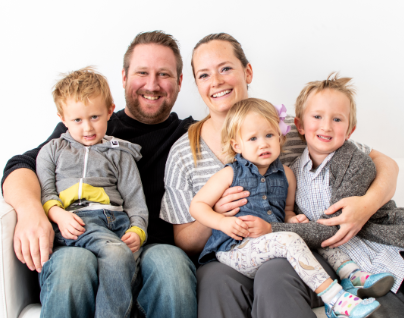 Parents are agents of change in their children's lives. We have often found that children and teens want their parents to be involved in the therapy process.

They want their parents to really hear them. We provide a safe space for families to discuss their issues, facilitating healthy, productive discussion and growth.
Some examples of issues we provide family mediation and conflict resolution for are:
– Caring for aging parents
– Financial struggles
– Family conflict
– Individuating teenagers
– Establishing a new norm with adult children, and many more challenges.
What Can We Expect from LCC Family Counselling and Therapy?
– We work with all members of the family with the exception of those who may be unsafe.
– We create a therapeutic alliance with each member of the family. In the case of children or teens, we begin by creating therapeutic safety for the child or teen, then expand to include the parents with the child's permission. The child knows which issues will be addressed.
– We bring to light each family member's underlying needs, which are often masked by angry or distancing behaviours that prevent those needs from being met.
– We teach each member of the family to take responsibility for their own part of the tension or conflict, rather than blaming or attempting to "fix" each other.
– We establish that everyone in the family wants the same things, establish a base of love, and address the disconnects that have arisen.
– We empower each participant to be heard and equipped with strategies for effective communication.
Counselling is a safe space for you and your family to grow as individuals and together. We will help you break free of the experiences, histories, and miscommunications that may be causing conflict in your family relationships.
Counsellors In This Speciality
Book Your FREE 15 Minute Consultation
We invite you to contact us for a confidential and complimentary 15 minute consultation. We will assess your needs, understand your concerns, and match you with the right therapist.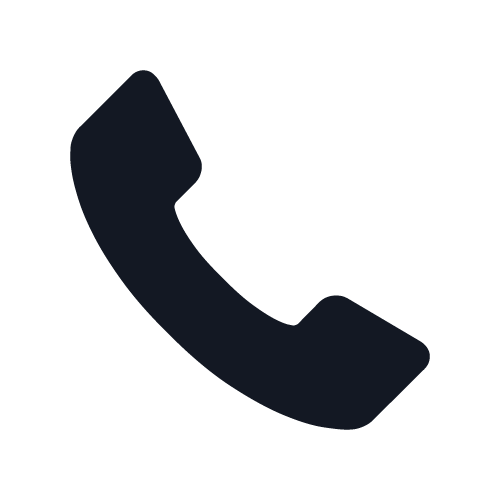 905-231-2273
For all other inquries, please contact us!