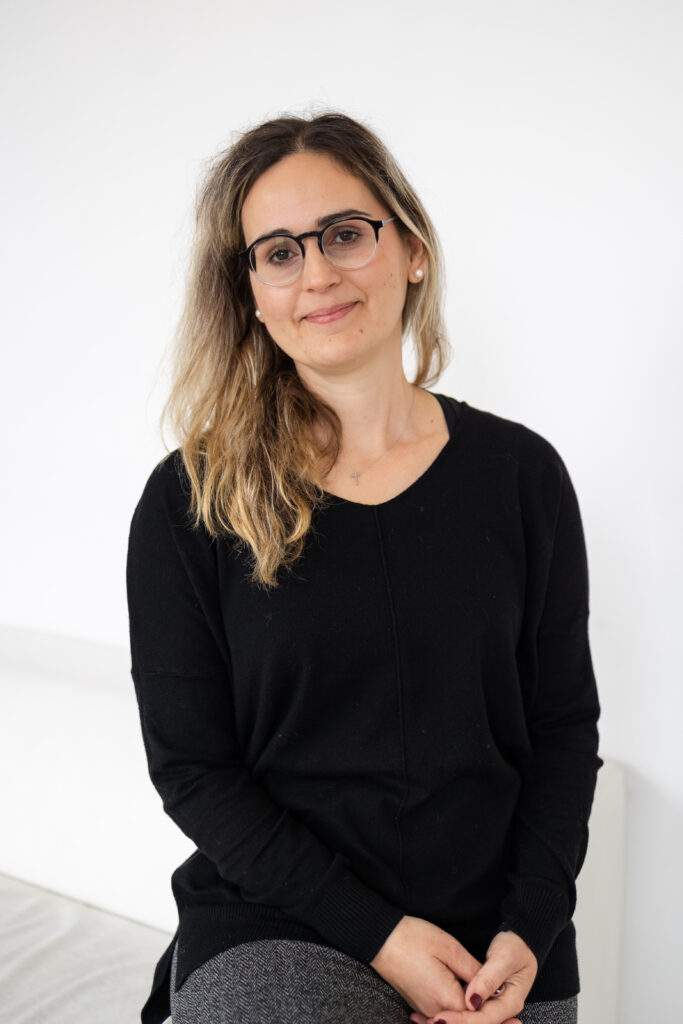 Kerasia Tzitzira
Registered Psychotherapist (Qualifying)
Kerasia is a Registered Psychotherapist (Qualifying) and a member of the Canadian Counselling and Psychotherapy Association (CCPA). She is also a certified Gestalt Psychotherapist with the European Association for Gestalt Therapy (EAGT).
Kerasia graduated with both her Bachelor and Master's degree in Psychology from the University of Florence in Italy. Her love for art inspired her to train in Expressive Art Therapy from the European Research Center for Expressive Therapies (C.R.E.T.E) in Italy. After graduating, Kerasia returned to her home in Greece where she worked as a licensed Psychologist in multiple facilities with adults and youth and continued her studies in Gestalt Psychotherapy.
Kerasia came to settle in Canada in 2019. She is inspired by the challenges she has faced in coming to her new home country and is eager to draw from her experience to help others facing their own life challenges. Her focus with clients is to create a safe space where they can explore their uniqueness through 'connection' and 'creativity' for their personal growth. Her approach includes gestalt therapy techniques, expressive art therapy, solution-focused therapy, and psychodynamic therapy.
In her spare time, Kerasia enjoys travel, reading, swimming, painting and spending quality time with friends.
Qualifications : Masters in Psychology