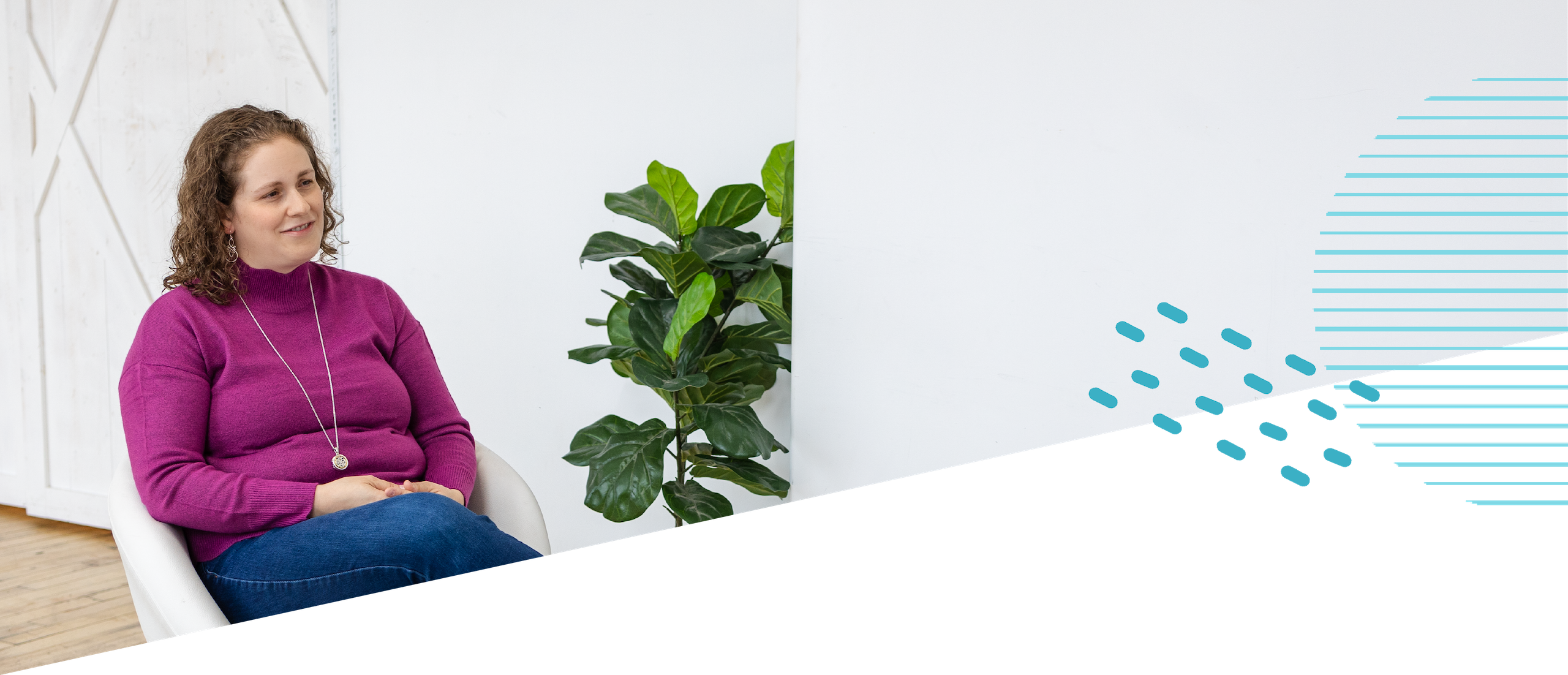 Christian 
Faith Based Counselling
At LifeCare Centres, we are committed to
providing counseling services to people from all backgrounds.
Our counseling services are available to individuals regardless of their race, ethnicity, religion, gender identity, sexual orientation, or any other characteristic. We strive to create a safe and welcoming environment where everyone feels valued and heard, and where they can receive the care and support they need to navigate life's challenges.
Faith Based Services we offer for Christians:
Christian Faith Based Couples Counselling
Christian Faith Based Trauma Counselling
Christian Faith Based Child Therapy
Christian Faith Based Counselling For individuals
What Can I Expect from LCC Faith Based Christian Counselling
– Healing and Forgiveness: 
– Relationship Building: 
– Coping with Life Challenges:
– Self-awareness: 
Book Your FREE 15 Minute Consultation
We invite you to contact us for a confidential and complimentary 15 minute consultation. We will assess your needs, understand your concerns, and match you with the right therapist.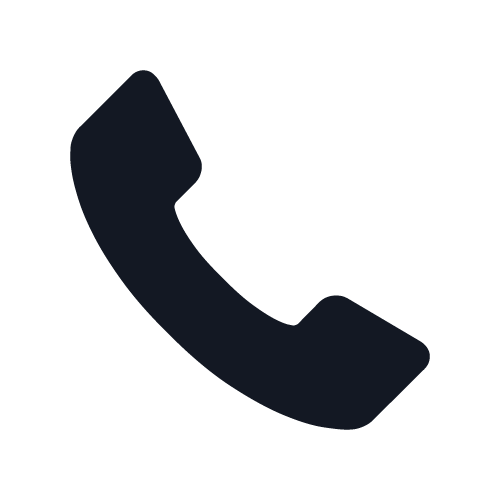 905-231-2273