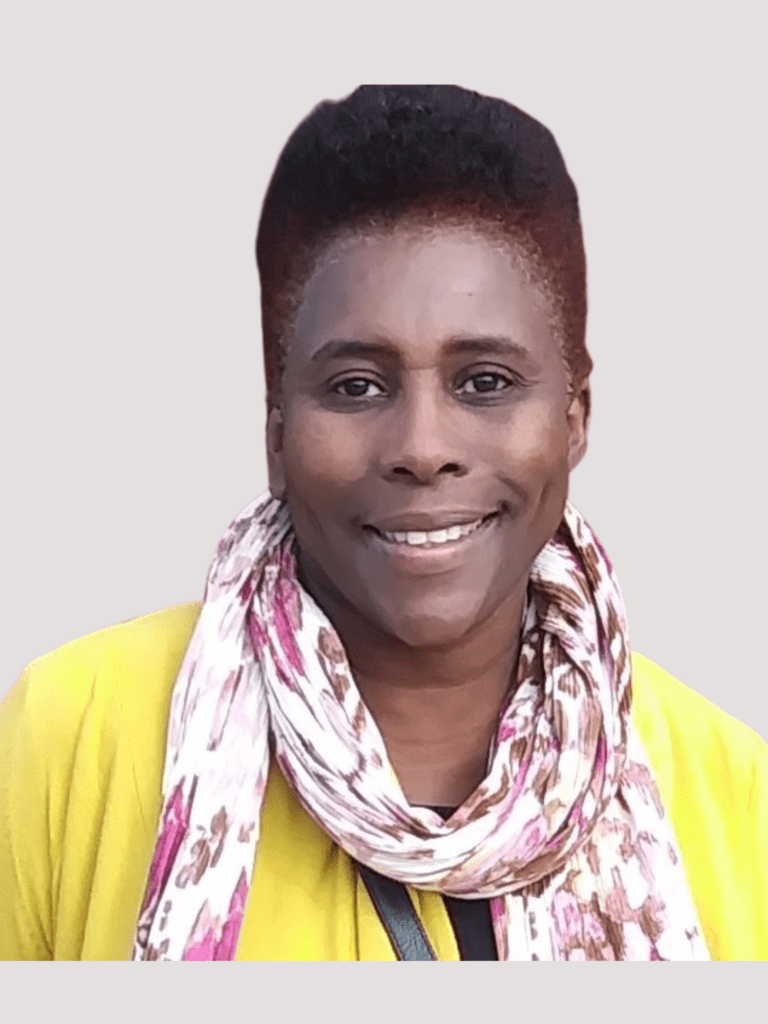 Vilma Blenman
Registered Psychotherapist
Vilma is a member of OAMHP (Ontario Association of Mental Health Practitioners); an RP, Registered Psychotherapist, with CRPO (College of Registered Psychotherapists of Ontario) and a retired teacher/counsellor with the Toronto District School Board. She taught high school for over 25 years and developed extensive experience working with at-risk youth and their families. This unique teacher/counsellor background equips her to work with both adolescents and adults.
Vilma works primarily with issues related to anger management, anxiety and depression, grief and loss, stress management and burn out.
Trained in Narrative, CBT (Cognitive Behavior Therapy) and Solution-focused therapy, Vilma listens attentively to the multiple stories of clients' lives to help them see patterns and make connections that bring about change and growth. For clients who prefer a more goal-oriented counselling process, Vilma is also skilled in helping them clarify goals and move towards finding solutions.
In addition to doing individual counselling, Vilma also has experience facilitating group- therapy sessions and has worked with teen girls and women struggling with emotion regulation. She is also a trained facilitator in Conflict Resolution through Restorative Circles.
With her warm and engaging manner, Vilma brings a combination of deep compassion and a gentle sense of humour to provide a refreshing perspective on difficult issues.
Vilma and her husband, Grantley, have been married for 38 years and have two grown children. A published writer, Vilma enjoys writing and gardening.