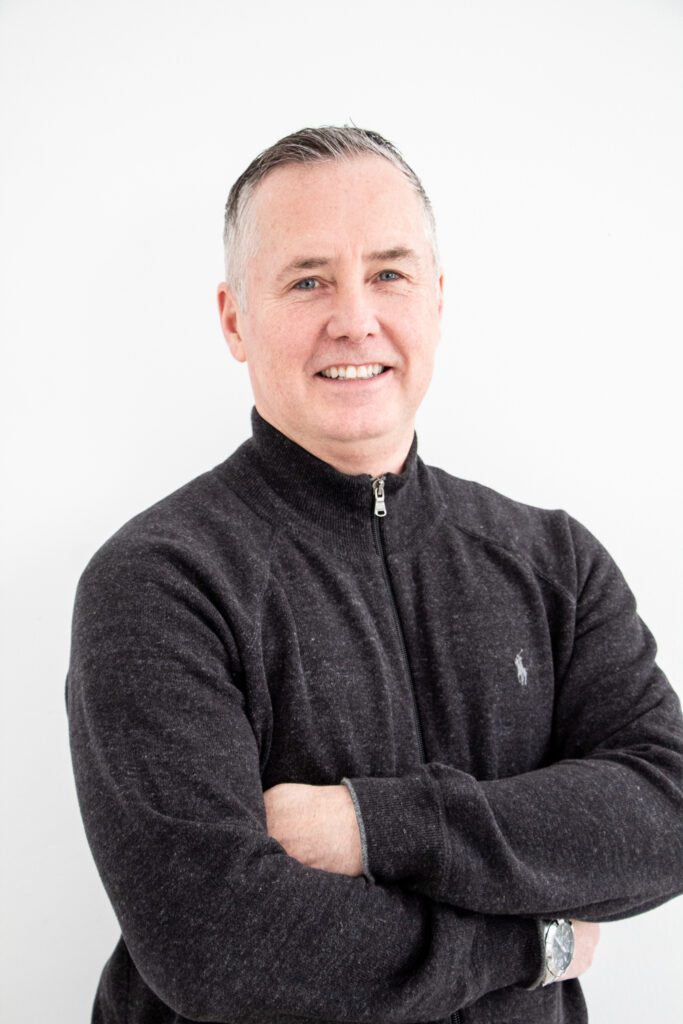 Jeff Dienesch
Registered Psychotherapist
Jeff Dienesch is a registered psychotherapist providing individual, couples and family therapy at LifeCare Centres since 2013. Jeff holds a BA in Psychology from the University of Waterloo, a Bachelor of Religious Education from Emmanuel Bible College and a MA in Counselling Psychology from Yorkville University. He is a member in good standing with the Ontario Association of Counsellors, Consultants, Psychometrists and Psychologists and is a registered member with the College of Registered Psychotherapists of Ontario. Jeff also has a background in business including customer service, sales and franchise ownership.
Jeff draws from vast experiences and training in different modalities including CBT (cognitive-behavioural therapy), EFT (emotion-focused therapy) and EMDR (eye movement desensitization and reprocessing). Jeff's deep compassion and love for people is powerfully motivating for him. This is made evident as he seeks to work collaboratively with clients helping them overcome obstacles, pursue goals and/or discover their full potential. Specific areas of focus include anxiety, depression, trauma, addictions, anger management, grief and loss, couple conflict and communication, youth, parenting and family conflict resolution.
Jeff and his wife Cathy have been married for 30 years and love the time they get to spend with family. They are grateful to share life with 3 sons and 3 daughters from various cultures and backgrounds. This includes their biological children together with children joining their family through the foster care system. In his spare time, Jeff enjoys sports, especially golf, and finding time to read a good book. He and his family also love to travel, attend concerts and view sporting events together.
Qualifications : Masters of Arts